Pakistan's

Best Group Buy Marketplace !
As a Newbie Marketer , Freelancer or Blogger, Not Everyone Can Afford Paid & Expensive tools at Their Startup. We Have Introduce this service Just to Help them by Making the service Affordable to Them.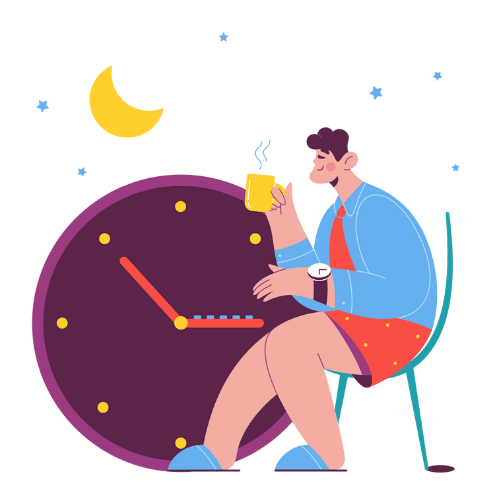 Our Team Experts are Always Ready to Assist Our Users with best possible solution of any queries.
We do accept Easypaesa, Jazzcash, PayPal, Debit & Credit card Via stripe Gateway, makes the payment easy.
We have the best uptime of tools over the whole market. Our tools are always Live 24//7.
We Purchase all the tools officially & Share it in groups to many peoples that's how a single purchased account is used by multiple peoples. We charge you a small amount from each user & hence the funds collected & we are able to share those expensive premium tools at more affordable rates.
Tools Dragon is an amazing platform to get Premium Tools in affordable price.

Muhammad Daniyal


January 11, 2022

Great and reliable alternative to paid tools

Choudhary Gulzar Ahmed


October 13, 2021

Thank you so much ! ye bohat kamaal ky tools hain, kuch mai ny daikhy hain, kuch ka mujy ni pta un ka kya use h, wo mai search kr lu ga, but really really thank you. Last month sirf grammarly monthly access li thi, lakin es time only grammarly ni thi too Bloggers package purchase kia, us mai bohat kamaal k tools hain, Next Month InshaALLAH ALL in One pacakge use kru ga. Oar ye bohat Reasonable Prices hain, oar Customer support b bohat kamaal h, within 2 to 10 min Response krty hain.

Ali Śúlťań


February 3, 2022

Great and reliable alternative to paid tools

Choudhary Gulzar Ahmed


October 13, 2021

He's service, customer support & response time is incredible. I bought a subscription from him & it worked but I faced some issues he tried to troubleshoot the problem and helped me. He even refunded all my money when things didn't worked for me. Recommend!!

Salman Ghani


March 16, 2022

very professional services.

Mohammad Ayoub Khan


May 3, 2022

Full sport thanks janab etny help k ly

I Alive Vitriol Zabi


September 7, 2021

I've been using Tools Dragon for a couple of months now. I love it! The interface is very user-friendly and intuitive. It has helped me out in so many ways,

OvAis Ansari


November 28, 2021

Good people like your service

Muhammad Hussnain


August 21, 2022
What Would Be The Access Mode?
We are currently offering Access through extension, you will have to download our extension and install it in chrome. Access guide has been provided in Member Dashboard.
Can I Use My Tool On Office As Well?
As security Reason, we allow only Single IP at a time . You can use it on Multiple Devices ( Not too Frequently ) but ISP Should be the Same at a time. Other wise, You will get banned. Still our team will always there for Any support.
Not at All , We only & Only Refund if our tools don' t work or more than 72 Hours. Make sure to clear anything from the Live Chat Support Before Buying Anything. Read our Refund Policy For More Info.
No, We don't allow account sharing. Single Account for single user. If you shared your account with someone, Our system will autoblock your Account.
If You are Confused or Anyhow Hesitating to pay us. Contact the Live Chat Support & Ask for a Anydesk overview . For More Details Contact Chat Support.